Looking for a chimney sweep, then look no further!
Coventry And Warwickshire Chimney Sweeps
The Fire and Stove Guys offer an excellent Coventry sweeping service that will make your chimney look pristine in no time.
Chimney Sweeps Coventry Area
Having your chimney swept regularly will ensure that it operates safely and efficiently and prevents potential future issues. Whether you have wood burning stoves, multifuel stoves, boiler stoves or gas fires our team has the equipment to do the job well!
We believe The Fire and Stove Guys have an excellent reputation, a loyal customer base, and a fully trained team. Our professionals offer excellent customer service to our clients through their years of industry experience.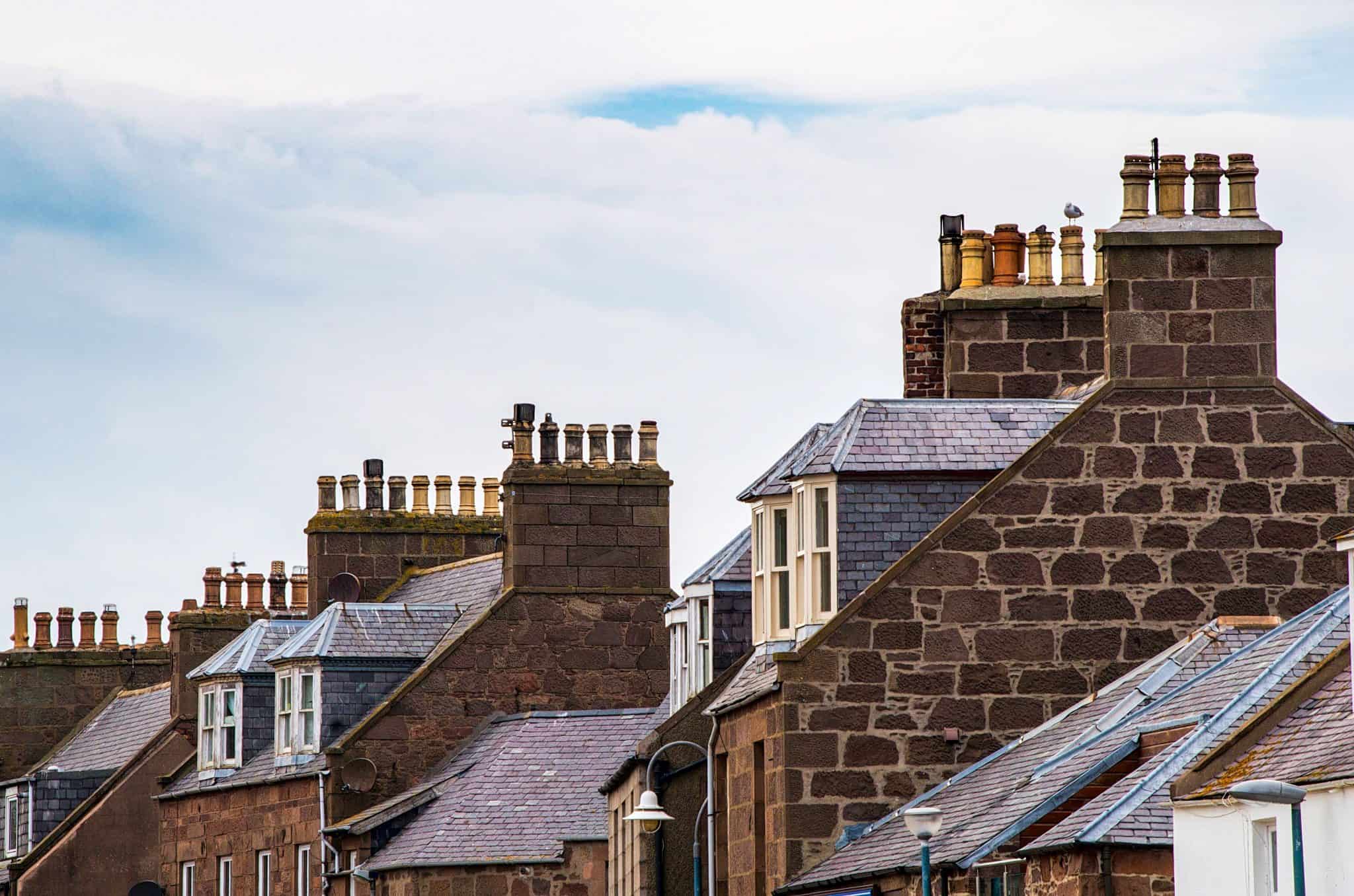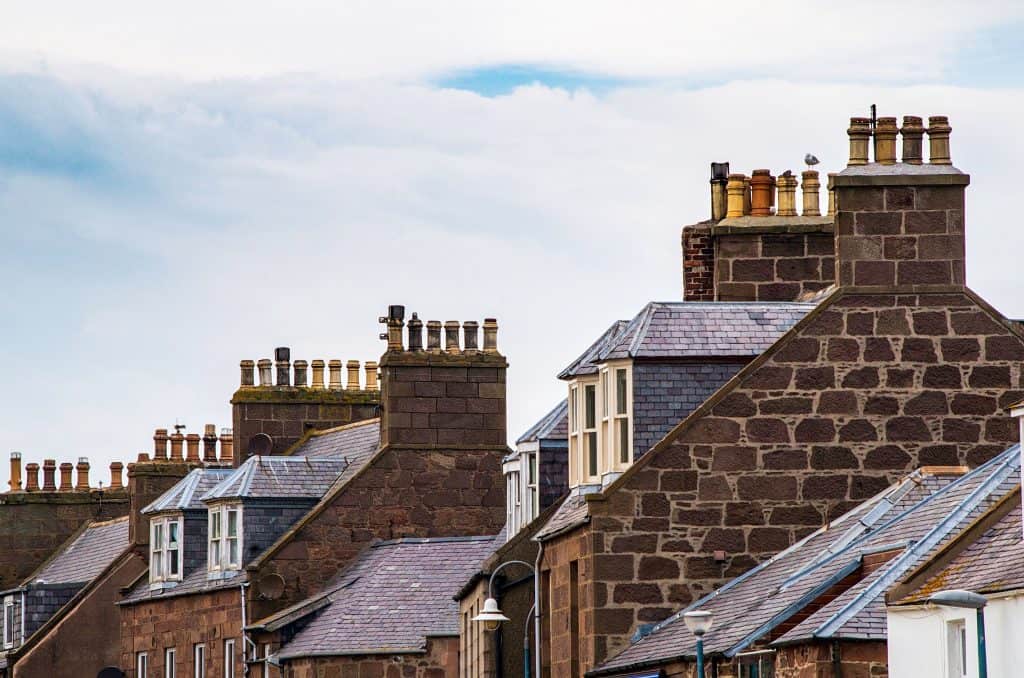 The Benefits Of Chimney Sweeping Services
Let's take a closer look at the benefits of investing in regular chimney sweeping services:
Investing in a chimney sweeping service can significantly improve the air quality in your home. Over time, your chimney accumulates a layer of soot, and when you light your fireplace, these substances can be released into your home's atmosphere. Regular cleaning will ensure your chimney is free from any build-up, maintaining a cleaner, healthier indoor air quality.
Fire prevention is one of the primary reasons to have your chimney regularly swept. Creosote, a byproduct of wood combustion, can build up in the chimney over time. If not swept regularly, your wood burners and open fires can be at risk. A regular chimney sweep reduces the risk of fire by removing the buildup of creosote and any other material.
Did you know that a clean chimney allows for a better draft? Long-term, your fire or log burner burns fuel more efficiently, producing more heat with less smoke. By removing blockages and build-up, your heating appliances can work at peak performance, providing more warmth while using less fuel.
Top Tips For Maintaining A Clean and Safe Chimney
Here are our top tips on how to maintain a clean and safe chimney: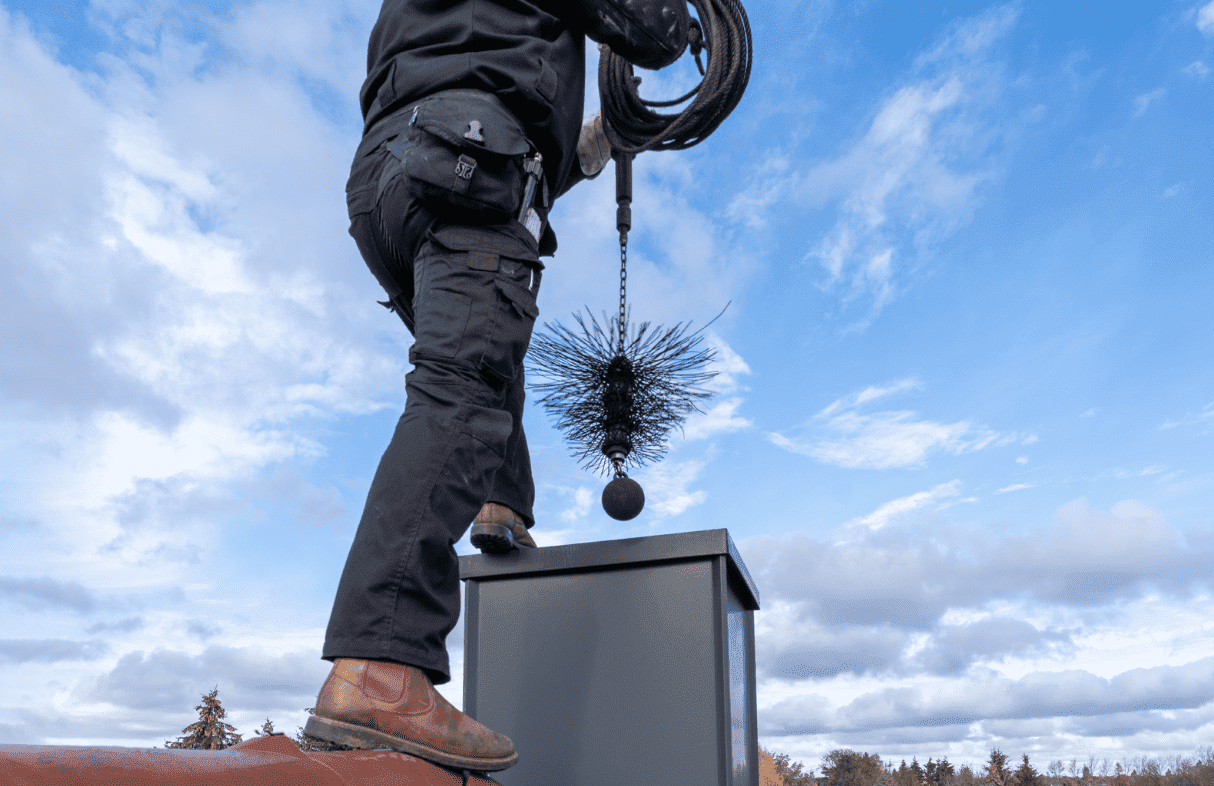 quality chimney sweeping services
Why Choose The Fire and Stove Guys?
Here at The Fire and Stove Guys, our priority is your safety, comfort, and satisfaction. With industry experience, we bring an unrivalled level of expertise to every job, skilfully identifying and resolving any potential issues with your chimney and stove systems.
Our team will provide a great service which means you can always count on us for prompt, respectful, and meticulous care of your home. We adhere strictly to industry safety standards and strive to ensure your chimney is clean and safe for use. From routine maintenance and cleaning to thorough inspections and intricate repairs, we cover all your chimney and fireplace needs.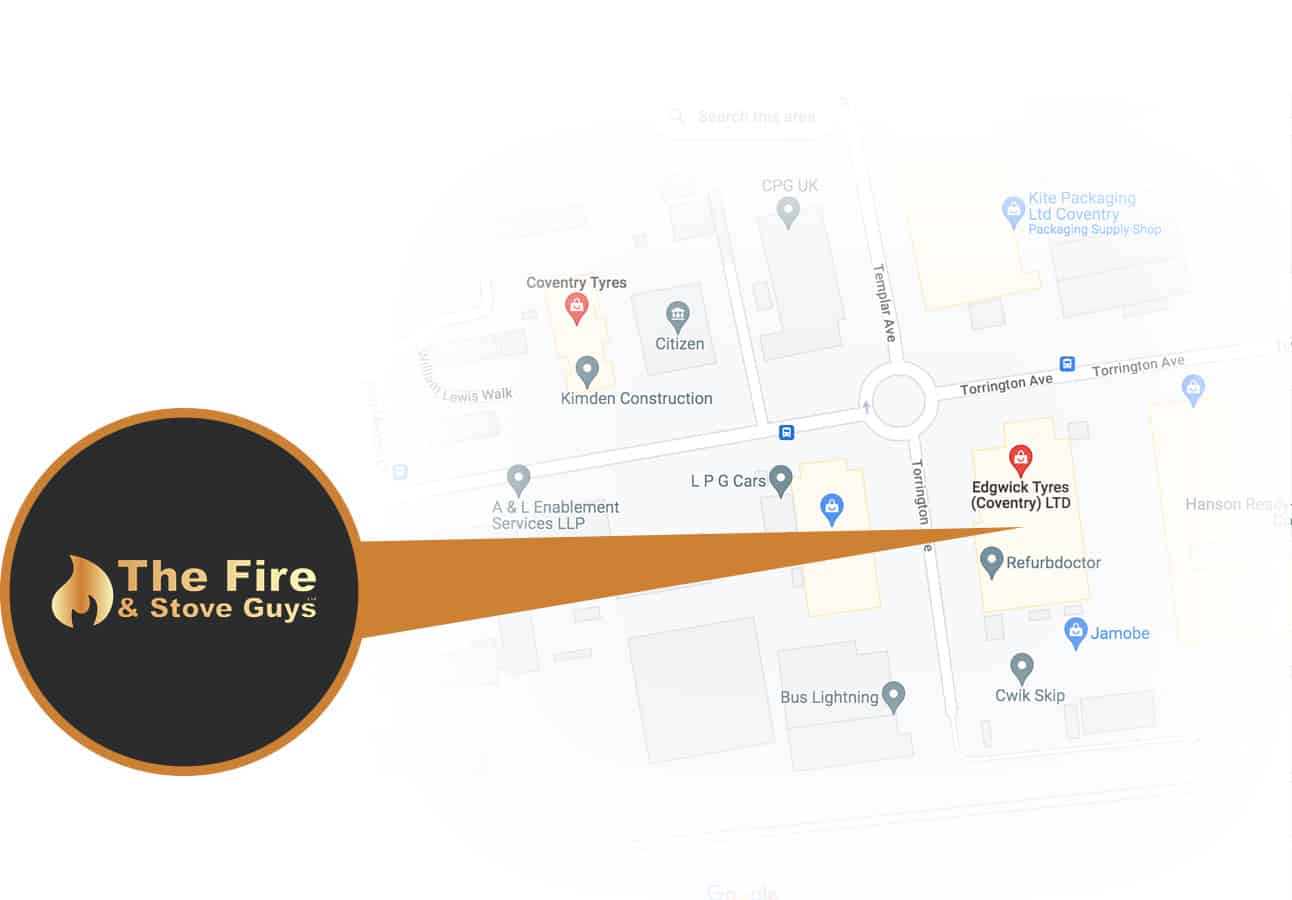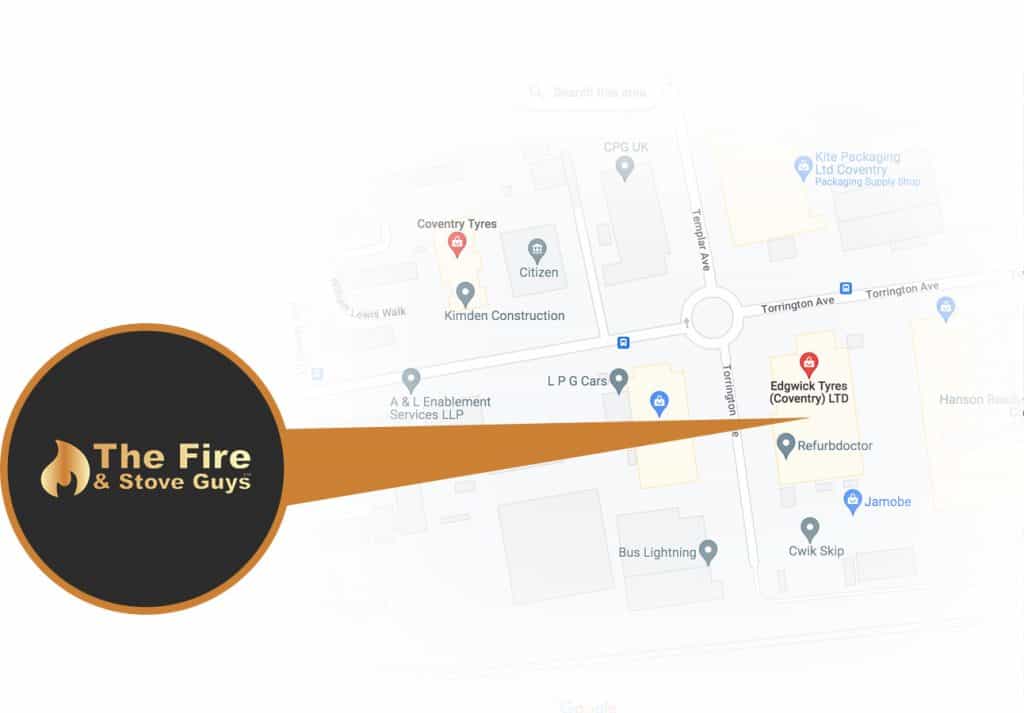 Come in and take a look around our Coventry showroom!
Unit J Templer Industrial Park,
Torrington Avenue, Coventry, CV4 9AP
Based in Coventry but also covering a thirty-mile radius, we ensure that a clean, dust-free, expert service is provided for all customers. If you're looking for a professional local chimney sweep, then get in contact with us today!
Here are a few of the most common questions we get asked surrounding our range of gas and electric fires, alongside our answers.
Your chimney needs to be swept for two reasons: to prevent a fire and to remove the build-up of soot and creosote. Soot is the result of incomplete combustion, and it can build up on the walls of your chimney, restricting airflow and can create a dangerous situation, as a soot build-up can easily ignite, causing a chimney fire.
Creosote is a by-product of burning wood and can also build up on the walls of your chimney. Like soot, creosote can restrict airflow and cause a dangerous situation. Sweeping your chimney removes the build-up of soot and creosote, reducing the fire risk and ensuring that your chimney operates safely and efficiently.
This depends on several factors, including the fuel you burn, the condition of your chimney, the amount of soot build-up and whether or not you have a liner. However, we recommend that wood burners be swept at least once a year, and that open fires are swept at least twice yearly. If you have any concerns about the frequency you should have your chimney swept, please do not hesitate to enquire about our Coventry and Warwickshire chimney sweeping service.
Hiring the Fire and Stove Guys from Coventry and Warwickshire means you can guarantee comprehensive cleaning that will remove all the soot, debris, and buildup within your flue and from your chimney. The sweep will help improve its efficiency and prevent fires from starting. Additionally, we will inspect your chimney for any damage or cracks that could cause problems in the future.